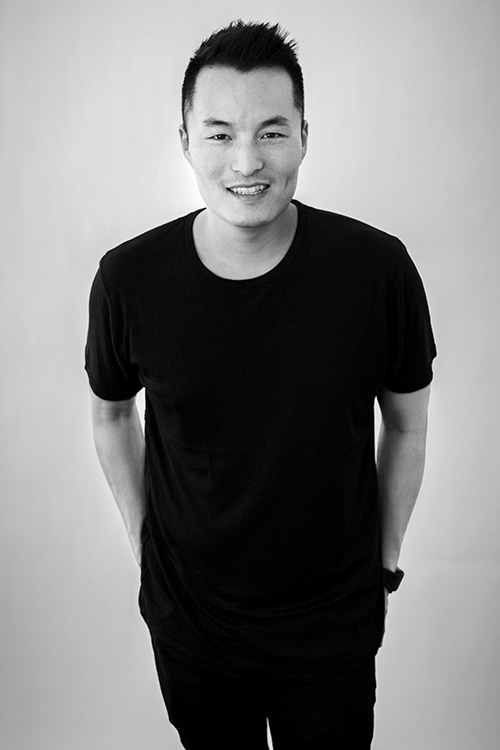 An award-winning Creative Director with over 12+ years of experience leading teams in design, animation, digital (social, mobile, web, live event), and commercial production. Cultivated skills to see the big picture and successfully lead all its components to bring the vision to life.

Prior to running a creative studio, Paul has worked for world-class brands, design driven studios, and agencies to help create design and animation solutions for organizations such as Apple, Google, Intel, YouTube, Facebook, Cisco, HP, Honda, MTV, W Hotels, Willy Wonka and more.

Currently, as Founder and Creative Director for Imagination At Play, Paul provides creative leadership for the company and its clients.
Resume available upon request.